Jewelry Transformation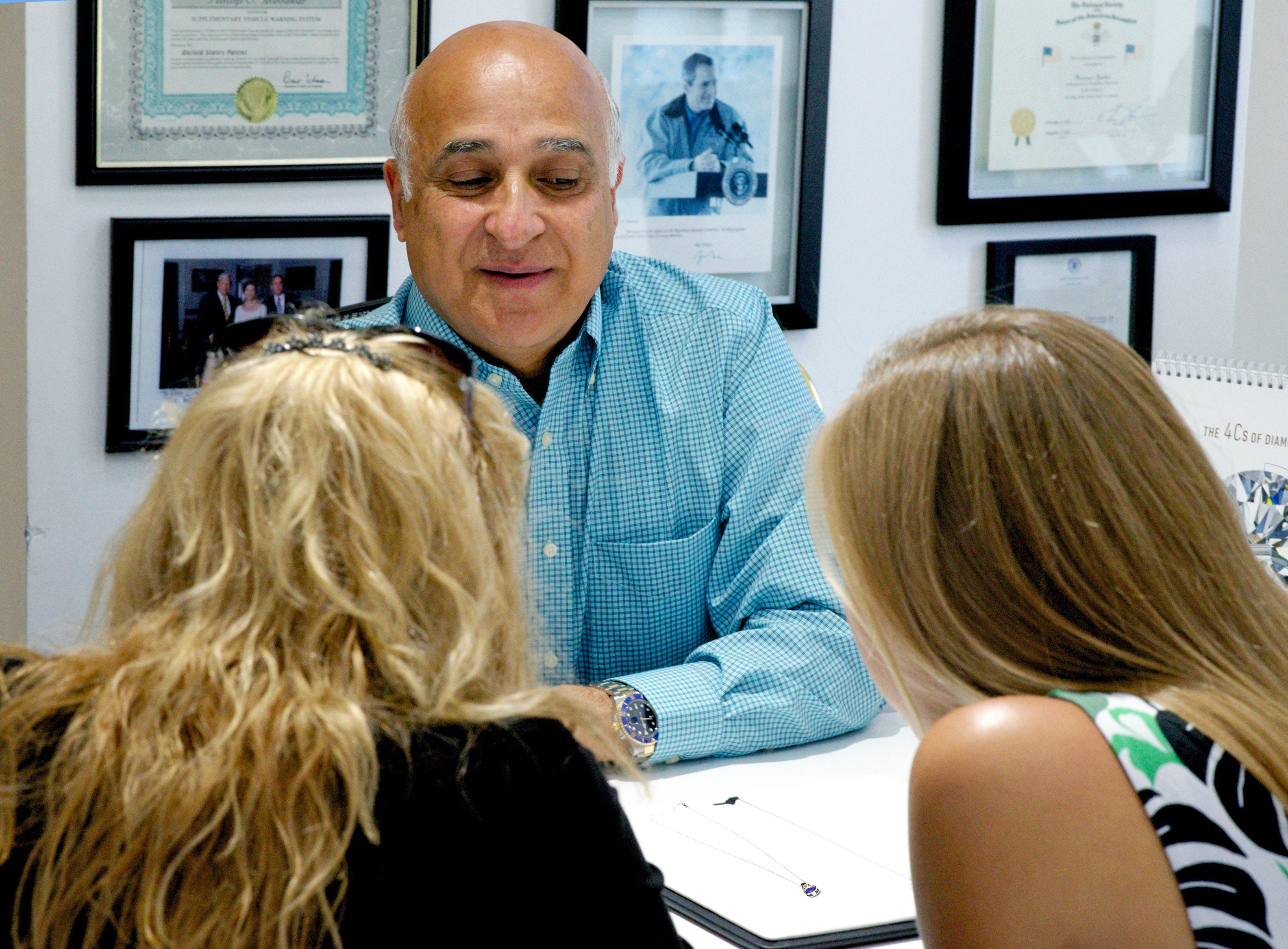 Philippe Medawar's artisan hands have transformed myriad outgrown, out-of-fashion and forgotten jewelry items into en vogue treasures. The cufflinks one's grandfather wore become stylish earrings… grandmother's pocket watch becomes a treasured necklace… Philippe Medawar redesigns heirlooms or unappealing jewelry into stylish, modern pieces while still eliciting an appreciation for the past.
When an unworn jewelry item merely sits in a bureau or safety deposit box and no one enjoys its beauty or the loving memories it once conveyed, it has lost its usefulness and we believe, its value. Occasionally, jewelry gifts are given with a generous heart but for various reasons are rarely or never worn. Some women grow tired of the style of their outdated wedding rings but are sentimental about changing it. Other clients simply wish to choose a larger diamond for their wedding ring. Philippe Medawar considers clients' feelings and needs when updating settings and works with them to lovingly design something where the precious metal and diamonds that symbolized the couple's union will remain close to their hearts.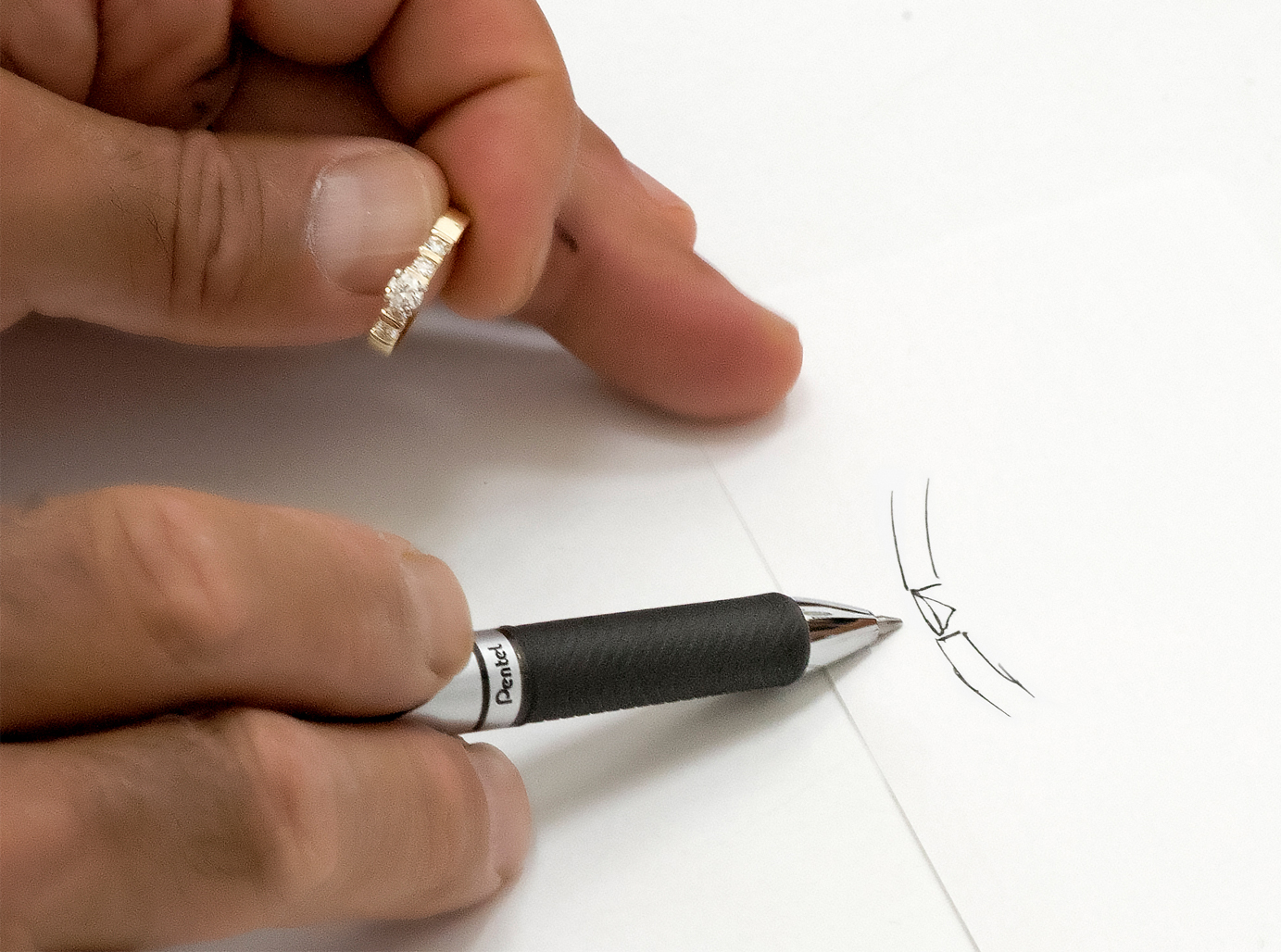 Philippe Medawar is frequently commissioned to redesign cherished jewelry pieces. A recently widowed client shared that though she couldn't wear her late husband's wedding band, she couldn't bear the thought of parting with it. Philippe Medawar designed feminine touches perfect for every day wear that didn't affect the integrity of her husband's original band. She was thrilled! For over forty years Philippe Medawar has been delighting clients with Jewelry Redesign Services, altering clients' meaningful jewelry to match their lifestyle and aesthetic sensibilities.
"I brought my grandmother's engagement ring in. The ring was missing the setting and the stone also worn very thin. Mr. Medawar added my grandmother's birthstone which is a yellow citrine and my birthstone on each side which is diamond. I saw my ring and couldn't stop shaking it is so beautiful because he added my birthstone on each side of my grandmother's stone. Thank you for the wonderful creation you made for me. I will cherish my ring forever." -Debbie
Selling Gold
There are a few different approaches to selling one's jewelry and the expert staff at Philippe Medawar will explain them all when you bring your jewelry item, watch or estate collection in for a consultation.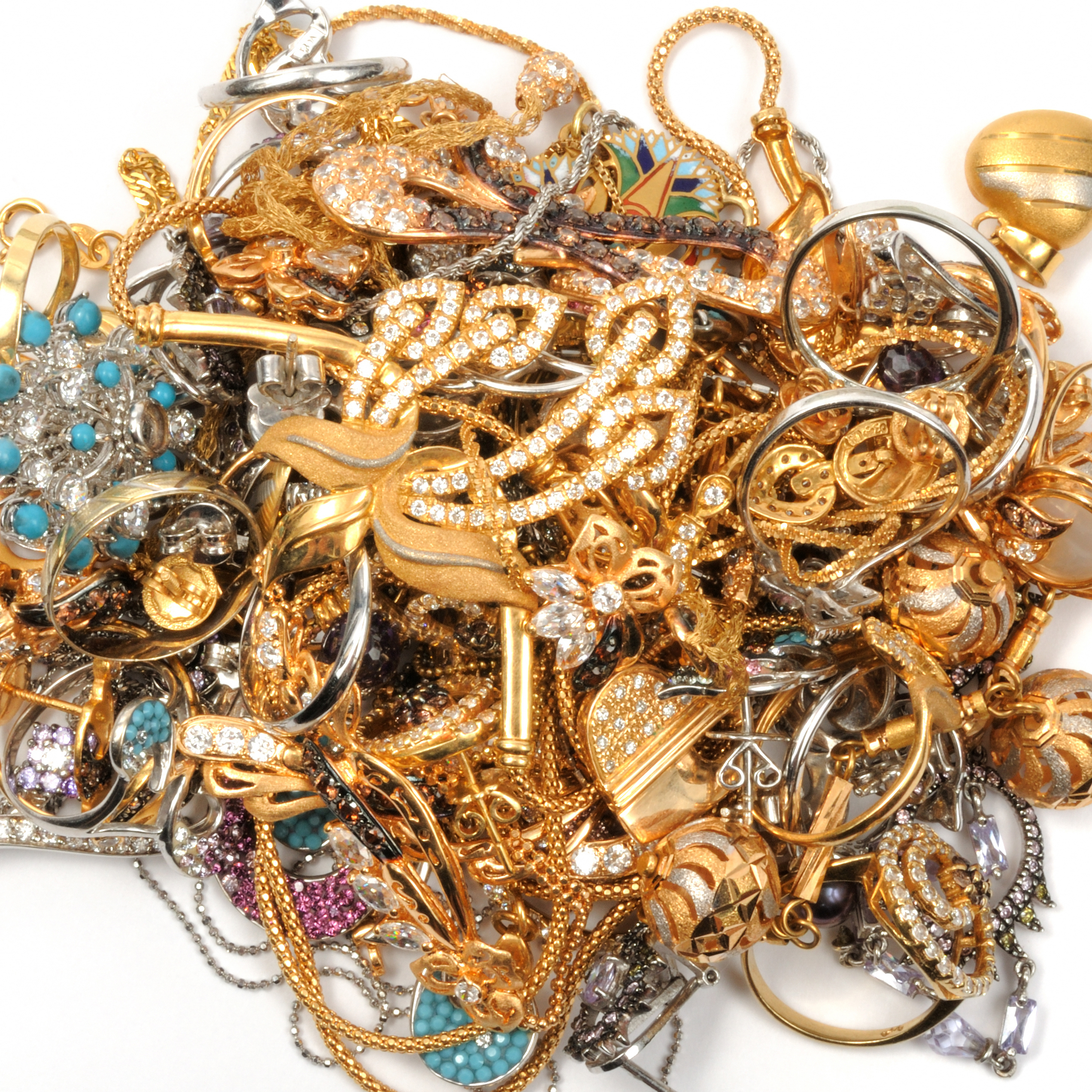 If it's in your best interest to try to sell an item privately, Philippe Medawar will advise you.

If the item is a valuable antique or from a famous maker and more valuable kept intact, we will suggest you keep it in the family or sell it at auction.

Expert staff will examine your items for metal markings, conduct tests with your permission (if necessary), weigh items and give an estimate of value based on the metal market prices at that time. If the gold price has recently plummeted, Philippe Medawar urges clients to delay selling until the gold rates rise.

If the client is not utilizing Jewelry Redesign Services, gemstones will be removed from mountings and returned at their request.

When old jewelry is sold, clients are immediately issued a check. Or, those wishing to apply the value of their old jewelry toward Jewelry Redesign Services may enjoy the anticipation of Philippe Medawar magically transforming their old jewelry into new treasures!

Clients are under no obligation and we encourage you to carefully consider before selling.