Jewelry Maintenance
One of the most valuable benefits of owning a jewelry item designed and handcrafted by Philippe Medawar is the complementary Jewelry Maintenance Service. Every three months clients may bring their item for a consultation (if needed) and buffing, polishing and cleaning. The amount of time needed to provide Jewelry Maintenance Service varies depending on the season and the time necessary to perfectly execute what each individual jewelry item needs. The Jewelry Maintenance Service is a courtesy to owners of Philippe Medawar jewelry; however, jewelry items not covered under maintenance will be referred to Jewelry Repair or Jewelry Restoration Services and will be given a free estimate of all potential cost(s). Remember to put Jewelry Maintenance Service on your calendar to give your jewelry the tender loving care it deserves.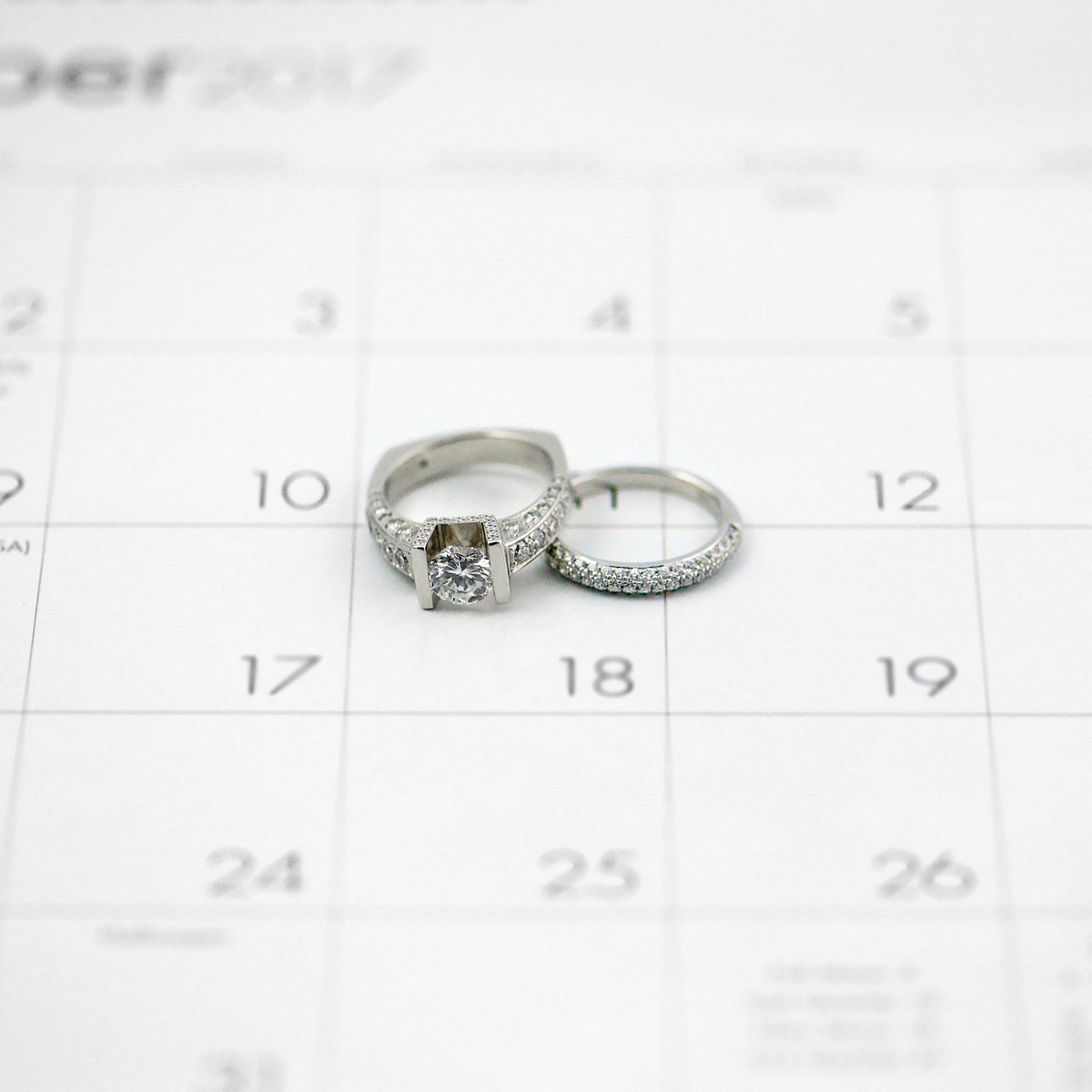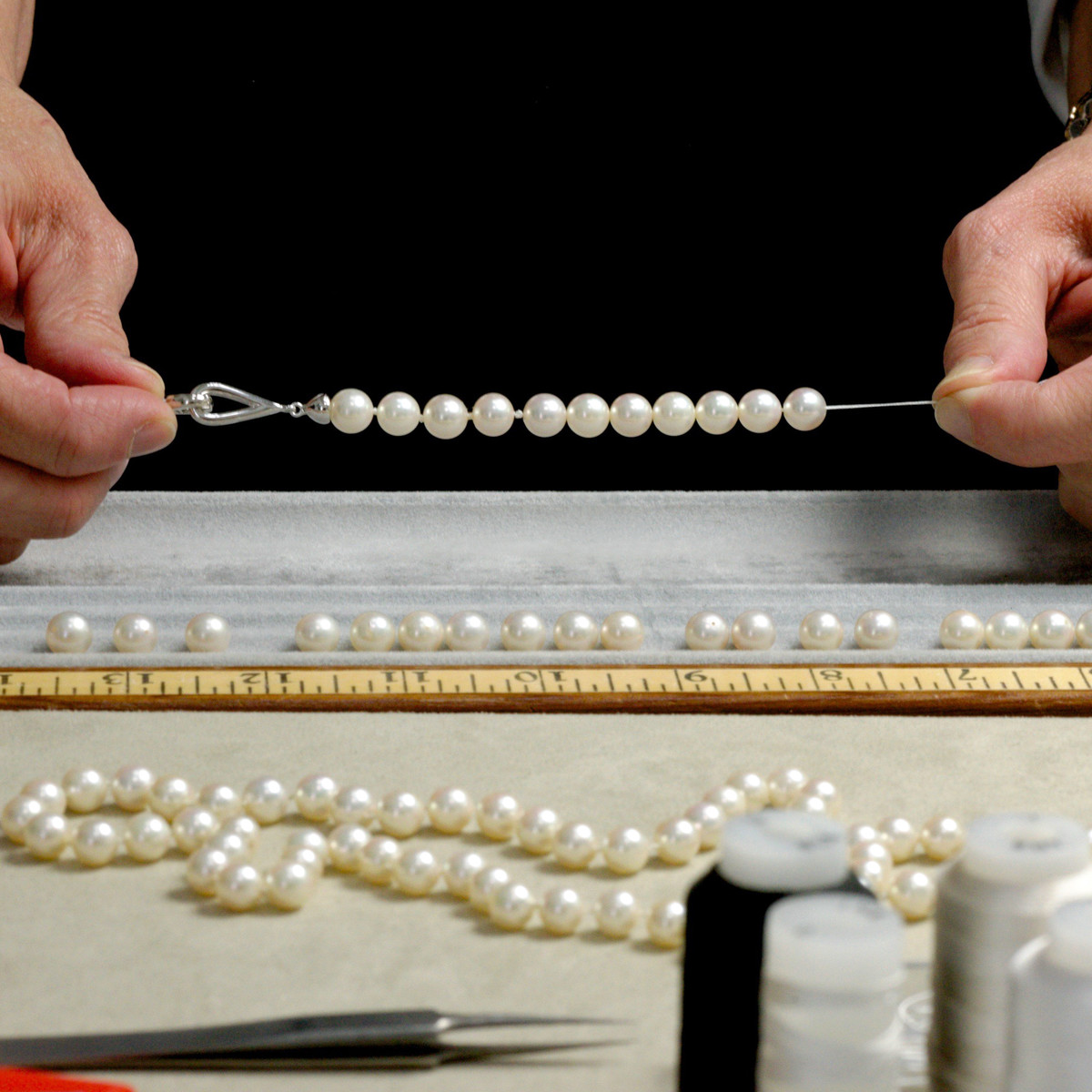 Jewelry Care
The care of fine jewelry requires a little practice that, once learned, will become second nature. Your personal jeweler should provide you with a basic knowledge of noble metals, gemstones, how jewelry should be safely worn, stored and cleaned. Philippe Medawar is committed to helping clients formulate a plan to care for each treasured jewelry item, which is vital to ensuring its beauty lasts.
Never fear, the jewelry experts at Philippe Medawar on 28th Street in Grand Rapids, Michigan, look forward to helping you learn what your jewelry needs so that its beauty will endure and it can be enjoyed for many years.
Jewelry Appraisal
Yes, jewelry is both replaceable and irreplaceable. More valuable than gold and diamonds are the people and memories our jewelry symbolizes. Unfortunately, jewelry losses do occur. For over 40 years Philippe Medawar has remained committed to assisting clients with insurance replacement appraisal reports for their jewelry and timepieces. Expert staff includes jewelers, watchmakers and GIA trained technicians with decades of collective knowledge of jewelry and watch manufacture, restoration, gemological services and valuation. Each item is examined and researched for age, condition, grades and provenance. Clients are presented with an Insurance Replacement Appraisal, which is a comprehensive report including detailed descriptions, measurements, photographs, plots, enumeration of gemological equipment and procedures, definitions and explanations of trade terms and a replacement value.
Please note that Philippe Medawar offers Jewelry Appraisals only to owners of Philippe Medawar jewelry.