Floating Diamond Collection
Philippe Medawar's Floating Diamond Collection is the most glittering, elegant collection of diamond wedding jewelry. Inventive gem-setting styles that defy the law of gravity suspend diamonds in superlative platinum and gold mountings. Mountings are intentionally designed to perfectly display sparkling diamonds without metal prongs to detract from their inherent beauty or to interfere with one's active lifestyle. The engagement rings and wedding bands in this collection feature streamlined, organic shapes that are uncommonly beautiful and also comfortable for the wearer. In Greek, the word diamond means "unconquerable." A rare diamond that has formed 100 miles under the earth's surface and then set in a Philippe Medawar engagement ring is finally placed where it has always belonged – on your loved one's hand – a poetic and perfect symbol of the unconquerable bond of love.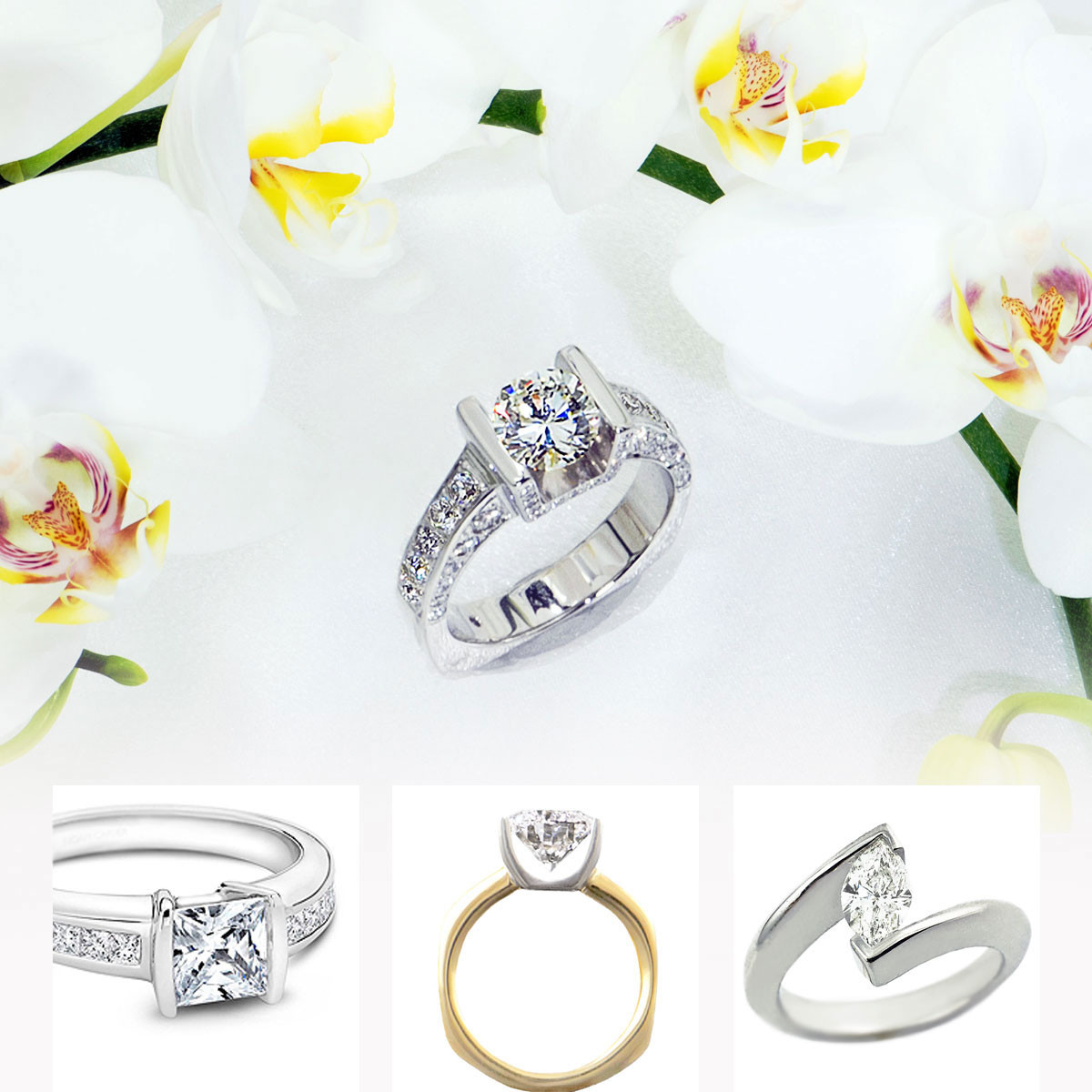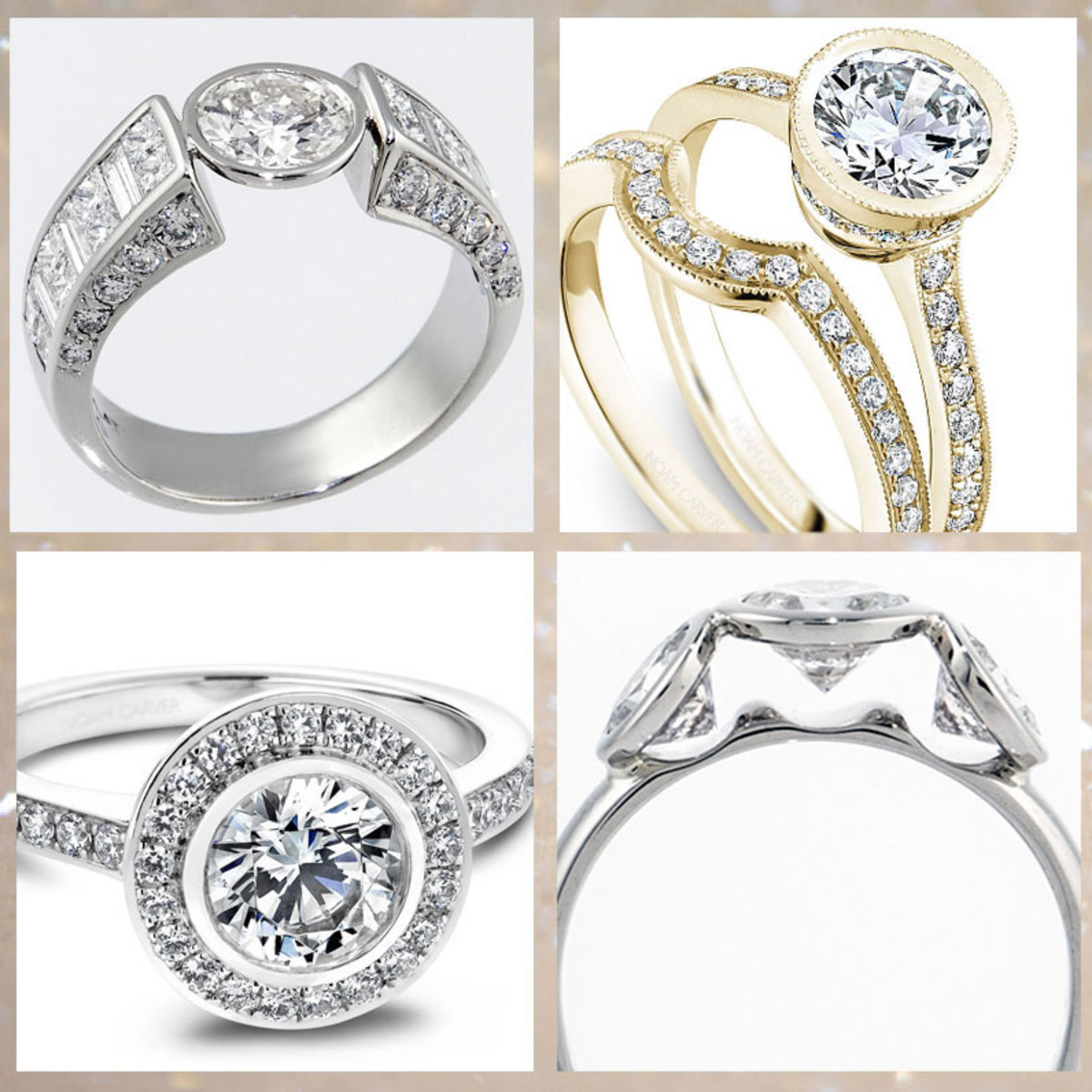 Bezel Collection
A collection of original engagement rings from Philippe Medawar's Gravity Defying Collection, the Bezel Collection unites ancient setting styles with modern aesthetics. Platinum and gold bezels that encircle the diameter of an exceptional diamond are symbols of an eternal promise, a circle that cannot be broken. Further expressing the eternal covenant of the wedding vows, Philippe Medawar's Bezel Collection is exclusively designed with round brilliant cut diamonds. Each rare diamond is suspended in a hand-sculpted platinum or gold mounting so that the pavilion of the diamond can be viewed in profile. Clients may view the Bezel Collection at Philippe Medawar's 28th Street showroom or make an appointment. Clients may choose designs with a single diamond or multiple diamonds symbolizing the past, present and future, for an unforgettable wedding anniversary celebration.
Classic Collection
Classic cars, classic movies, classic jewelry – they all endure because we love them. Philippe Medawar has compiled the Classic Collection in homage to the past and in celebration of the ancestors that honored commitment, hard work and family first. Engagement rings, wedding bands and anniversary rings from this collection never go out of style and are always in fashion. Handcrafted, elegant mountings are rendered in platinum and karat gold. Expert staff will advise clients on which color noble metal will best complement the exquisite diamond(s) chosen. Matching engagement rings and wedding bands can be soldered together after the wedding ceremony at the client's discretion. The enduring elegance of the Classic Collection can be experienced at Philippe Medawar's sparkling showroom on 28th Street in Cascade.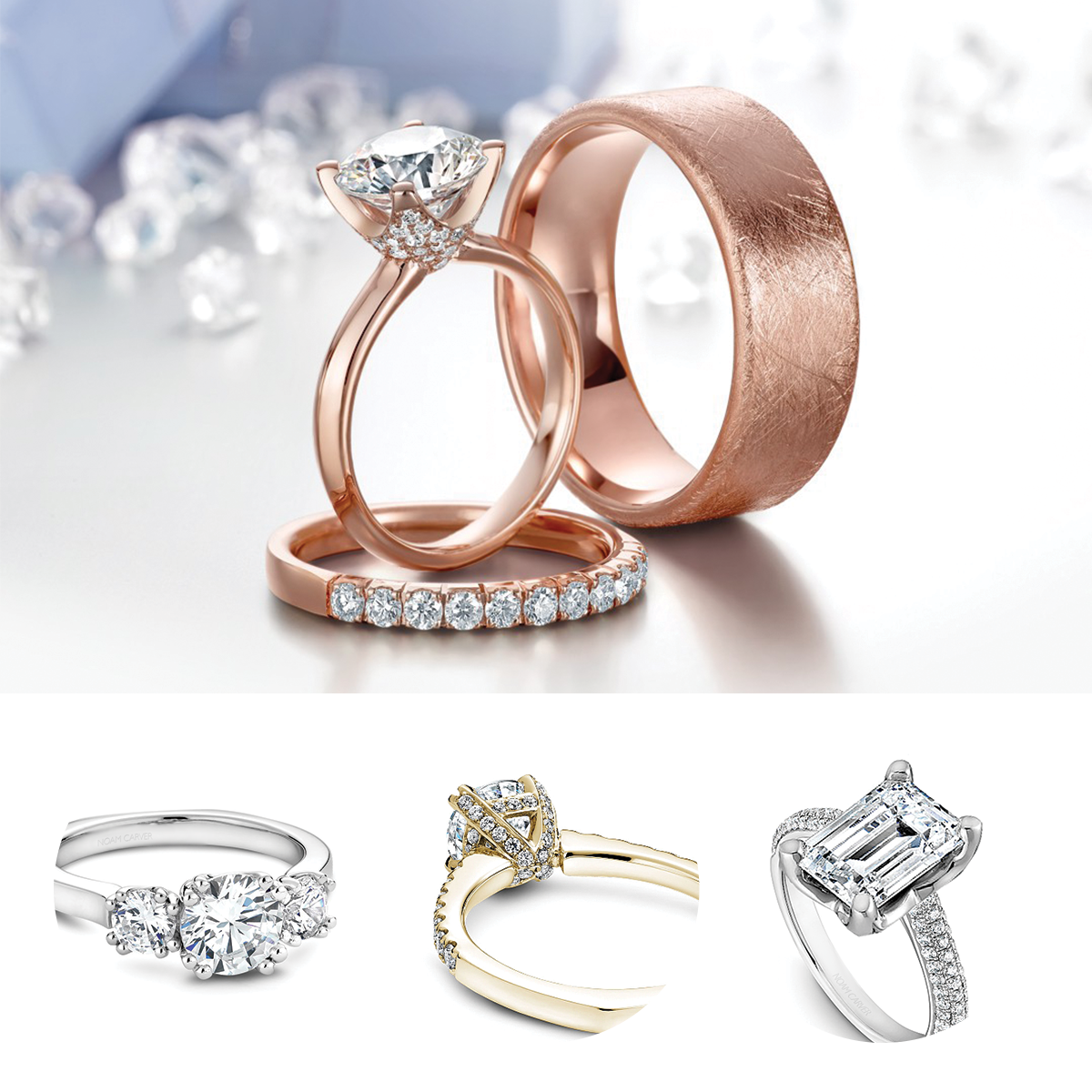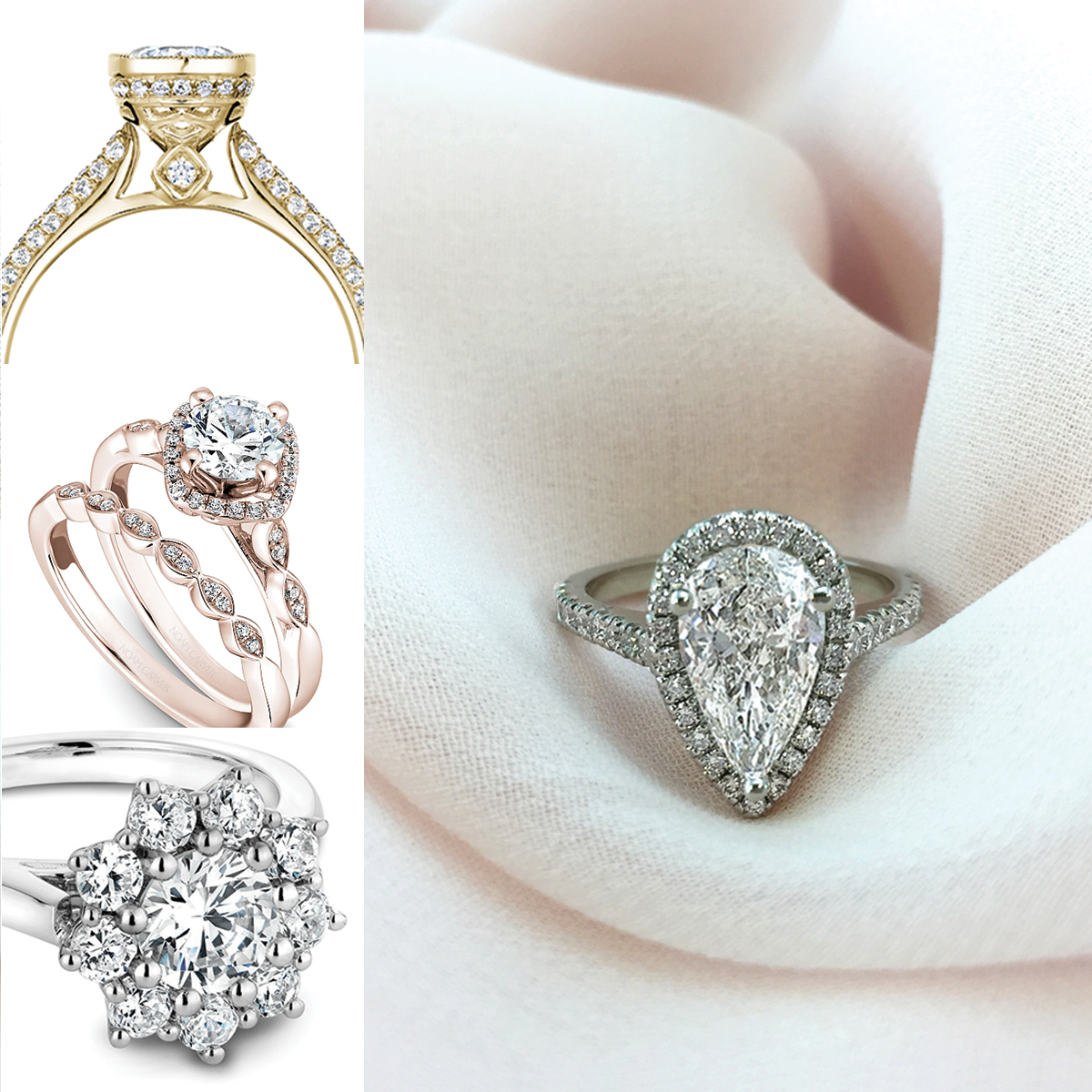 Vintage Inspired Collection
Mother always used to say, "Hang on to that because someday it will come back in style." This advice is true in Philippe Medawar's Vintage Collection of engagement rings. In honor of mothers, grandmothers and all those purveyors of the past, the most popular engagement ring styles right now were all the rage during the turn of the last century. The Edwardian styling comprised of platinum mountings showcasing a large, center diamond surrounded by a halo of smaller, prong-set diamonds remains many brides' dream. Philippe Medawar is in the business of making dreams come true and this collection will leave her breathless! Brides-to-be and those wishing to redesign an older-style wedding ring may choose from diamond shapes – round, pear, heart, princess, radiant, marquise, cushion and emerald. Here's to vintage lace, vintage dresses and the Philippe Medawar Vintage Collection of wedding jewelry. Mother always did know best!
"I cannot begin to express my gratitude for you sizing my engagement ring for me. It was the kindest gesture I have encountered in a while. I look forward to referring all of my friends and family to your business. I also am eager to purchase future jewelry from you. The world needs more people like you, such a kind soul!!"
"Thank you so much for the ring – it is even more beautiful than before! At our ceremony, we handed off our rings to the guests in attendance. We asked them to hold them for a minute, and bless, impart good wishes or blessings over them before passing them along to the next person. We carry those positive energies with us within the rings as reminders of our true riches – those we love and who are part of our story. You are now part of that story. We will carry your generosity and cherish your role in gifting us with your friendship."
"My husband bought my engagement ring here. It is beautiful and sturdy. I know it will last a long time. But even after having it bought, we have been here twice--once to resize, and once to inquire about replacing a smaller diamond on the band. Both times, the service was free because of having bought the ring here! When we went for the diamond replacement, we were asked to wait for only about a half hour, while we were kindly entertained by staff conversation, and given hot, fresh coffee.
 My husband and I both highly recommend such wonderful service and care for customers."
"Thank you so much for making my engagement ring so special. We knew the ring would be beautiful, yet we were startled by the radiance of the diamonds once they were put in a proper setting. It is comforting knowing his grandmother's diamonds will always be secure. I feel blessed to know such a talented and generous family."
"My experience at Philippe Medawar's is everything I hoped ring buying would be. My fiancé pointed out her favorite of the selection and then Mr. Medawar handcrafted the ring I'm proud to see my fiancé wear! Thank you Mr. Medawar and the Medawar Family!"